Bow Technician
Gerald Torres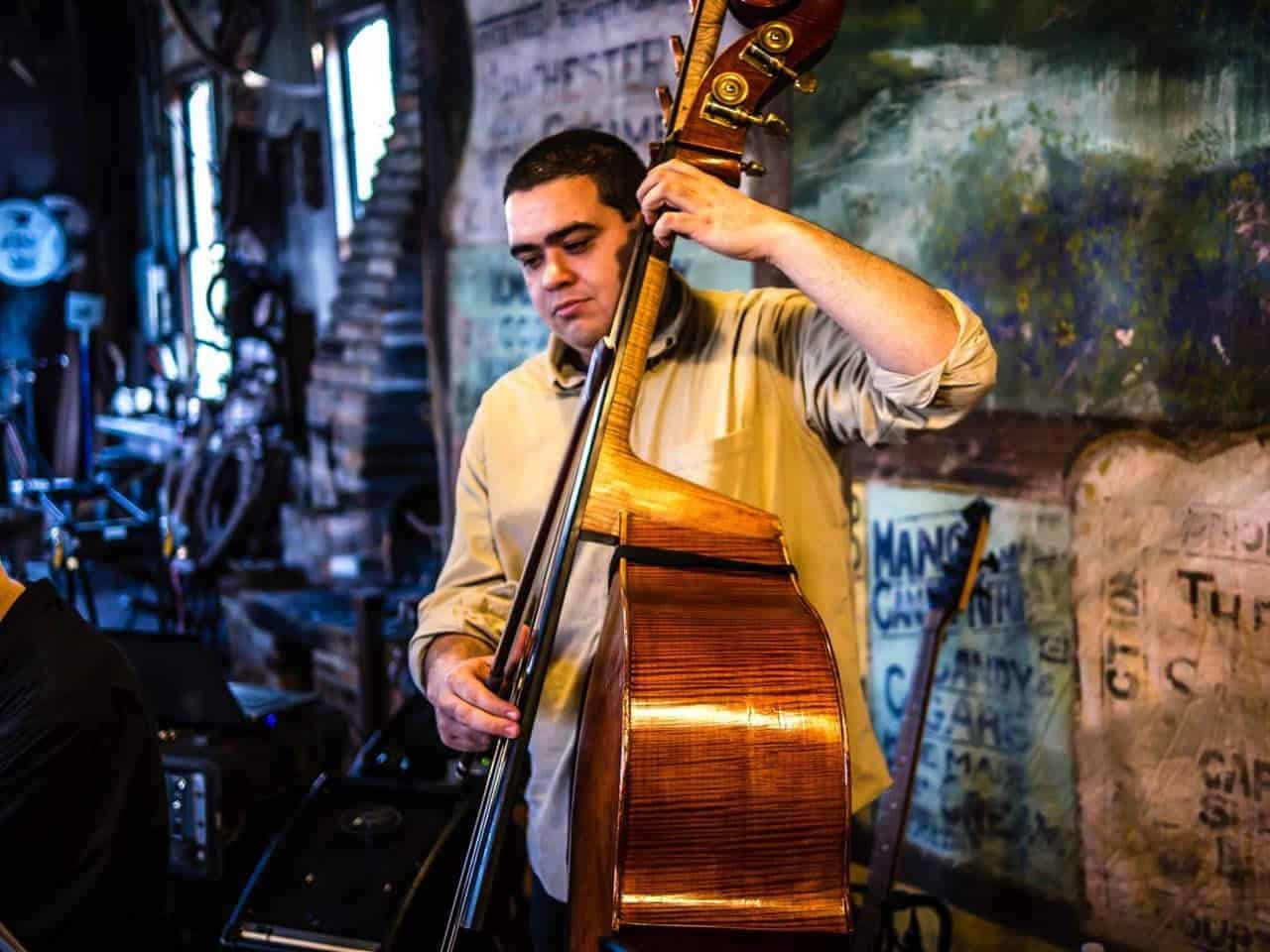 Gerald Torres has been a member of the Double Bass section in the Grand Rapids Symphony since the start of the 2015/16 season.  Prior to his joining the Grand Rapids Symphony, Gerald played with some of North America's premier orchestras including The Cleveland Orchestra, Pittsburgh Symphony Orchestra, Baltimore Symphony Orchestra, and Columbus Symphony Orchestra.  Through these performances, Gerald has had the pleasure of performing in many countries around the world including Japan, China, Korea, and Australia.  
Gerald received extensive training in bow maintenance from Rodney Mohr's Bow Rehairing & Maintenance Workshop.  Following the workshop, Gerald worked with Steven Reiley (Master Bow maker and founder of Guarneri House) learning bow repair and bow making techniques.  
In 2008, Gerald received his Bachelor's Degree in Performance from Oberlin Conservatory of Music where he studied with Tom Sperl of the Cleveland Orchestra.  In 2009, Gerald attended the Cleveland Institute of Music where he studied with both Max Dimoff, Principal Double bass of the Cleveland Orchestra, and Jeff Braditch.  He also studied with Micah Howard, Section Bass with the Pittsburgh Symphony Orchestra, at Carnegie Mellon University in Pittsburgh.  Other influences in Gerald's playing include Charles Carleton, Jeff Turner, Aaron White, and Curtis Burris. 
As a dedicated educator, Gerald teaches at Hope College along with teaching a studio out of his home. Currently, Gerald lives in Jenison with his wife violinist Rachele Torres and their daughter.
Gerald Torres 
Bow Technician and Double Bassist
Repairs and Rehairs
-Violin, Viola, Cello and Bass Bows